so i got a digital camera last week. this calls for a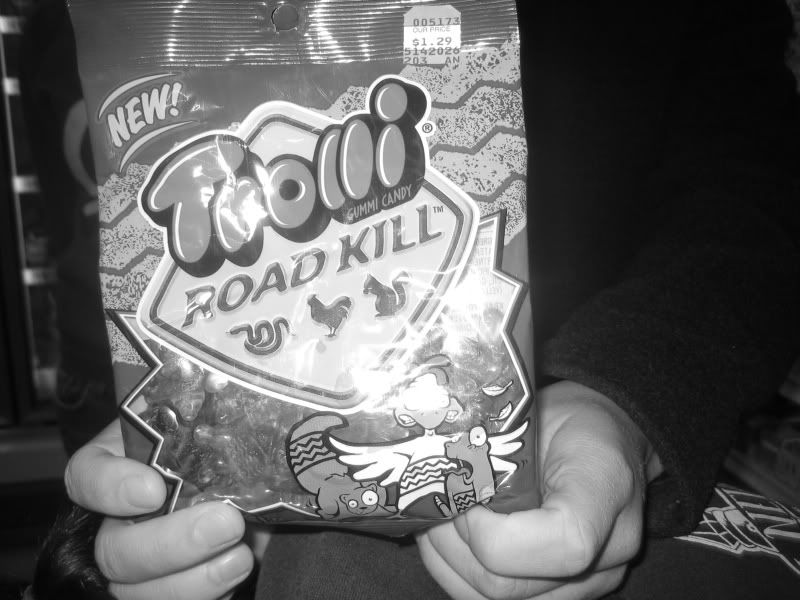 lyzi, kit, andrew and i took a break from our killler game of text twist to get some goodies from 711 (where a terrorist yelled at us). we found the most brilliant idea for a candy ever: road kill gummies.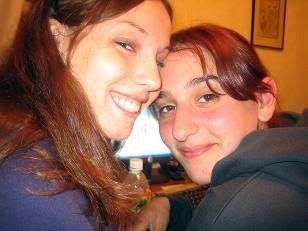 awwwww.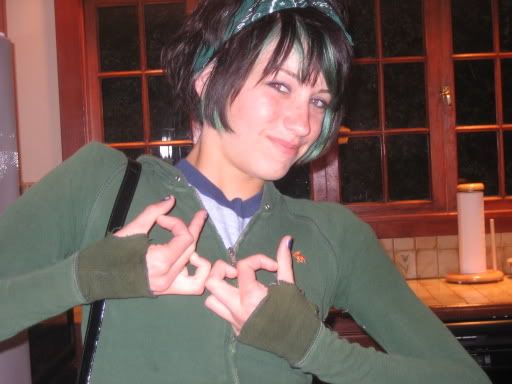 luisa is kind of a baller.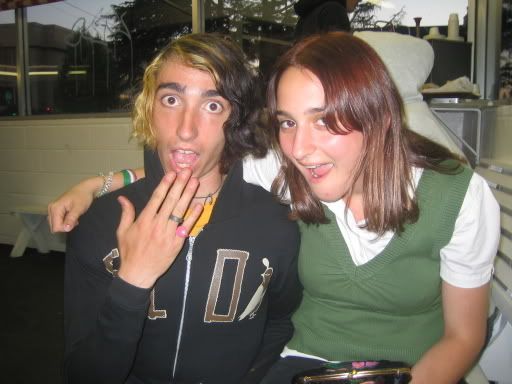 smokehouse. somehow we ended up hanging out with those dillon and derek kids two nights in a row. random.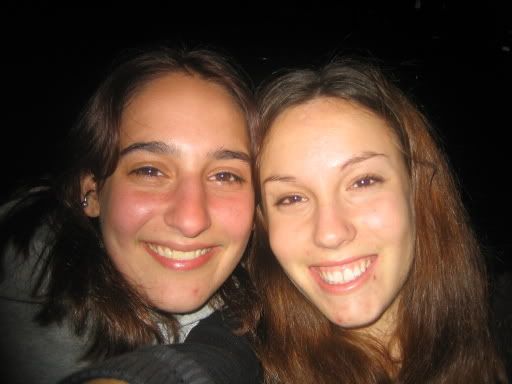 lyzi and i ditched that lame "party" to play crazy eight's on the hood of her car.



hahah. all i can say about saturday is "everywhere we go it's a party y'all".